Income and Capital Gains Tax Planning
There are a number of excellent strategies available to legally reduce or eliminate your income and capital gains taxes. If you need to sell a highly appreciated stock or parcel of real estate, you will have significant tax liability exposure.
At Piercey & Associates, Ltd., we can avoid all capital gains tax on the sale of your highly appreciated asset. In addition, our team of attorneys can analyze your current income tax situation and design a plan and minimize your income tax burden.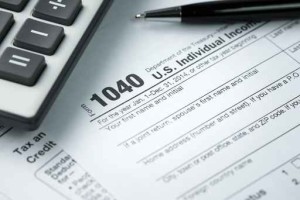 What questions can we answer right now?
Piercey & Associates, Ltd.
1525 S. Grove Avenue, Suite 204
Barrington, IL 60010
Main: 224.848.4646
Fax: 224.848.4411
Piercey & Associates, LTD.
*Your email to Piercey & Associates, Ltd. may not be protected by the attorney/client privilege unless we currently represent you. If we do not currently represent you, we recommend that you keep the details of your email to general terms and that you do not disclose sensitive information about yourself until an attorney/client relationship can be established.